The TOP SERVICE story began more than 20 years ago, creating and making knitwear based in Italy and China.
8 Years ago we invested into an own structure here in Prato, to be able to make any kind of high end cut and sew style, also implementing digitalisation and cutting- edge technology in order to remain competitive in the future.
10 years ago due to the market needs we built up a chain of production facilities in Romania. We are able of offer products made in Europe at competitive prices, mantainig high level of quality, guaranteed by the application of the most advanced technologie which consolidates the Top Service international profile.
What makes us what we are?
A constant drive for quality.
Be it sweaters or other garments, we take an eclectic, innovative and always creative approach to what we produce. That's Top Service in a nutshell.
At the heart of it all are Lorenzo and Filippo, the founding partners of Top Service, and their constant pursuit of originality. 
The innovation and quality in Top Service's garments and knitwear owe everything to a modern vision of work, which marries the latest artisan technologies with the tried and tested. This adds up to a cutting-edge, sustainable game plan, a natural relationship with fibers, techniques, dyes, finishings, and a flawless attention to detail.
Add to that a contemporary savoir-faire hailed both by established brands, in Italy and across the world, as well as by other emerging designers.
The showroom is the beating heart of Top Service. Fashioned from an old textile warehouse in Prato given an industrial makeover, it provides the perfect atmosphere for the creation and germination of new ideas. A creative space where iron, wood, fibers, yarns and fabrics work in sync. Shelves and stands, draped with clothing and colors, pulse with ideas for the styles of tomorrow.
In order to guarantee its clients the highest level of quality, Top Service set up a tailoring factory in Prato in 2018, which specializes in high-end tailoring and stitching. Every step of the working process is rigorously attended to, thanks to the digital instruments and avant-garde technology that the company has at its disposal.
Partnership & Annual capacity
Through a 50% participation in a Chinese company, Top Service's ability to meet international production demands has only increased.
Top Service has also developed partnerships with a production network in Romania, where it upholds the highest standards of technical quality and managerial regularity.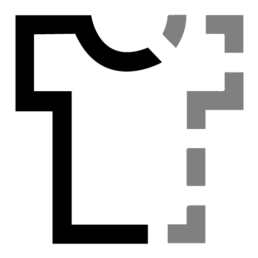 Knitwear:
China 150,000 articles
Europe 100,000 articles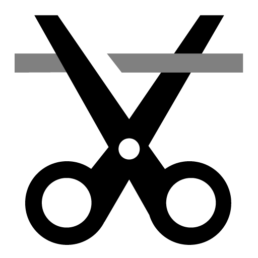 Tailoring and stitching:
Italy and Romania
160,000 articles